Shop Rioja - what's happening in London
With over 100 wine shops from all over the UK are taking part in this year's Shop Rioja takeover, we're looking at what events, tastings and discounts are happening across London...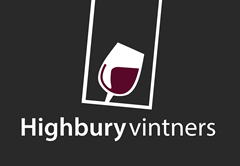 North London specialist wine shop, Highbury Vintners is offering a 10% discount in-store and online on any bottle of Rioja. All customers have to do is use the code SHOPRIOJA at checkout or mention it in-store. The shop will also host three FREE (that's right – FREE) Rioja drop-in tastings between 6pm – 8pm on Fridays in October.
Dates include:
White Rioja - Friday, October 5, 2018
The Classics - Friday, October 12, 2018
Modern Rioja - Friday, October 26, 2018
More information here.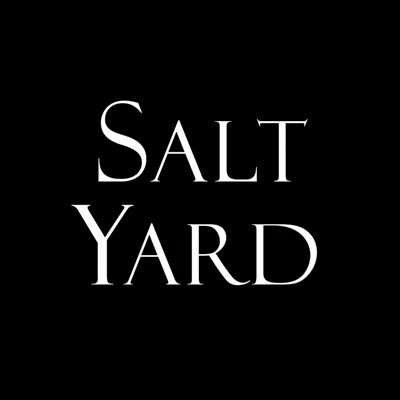 Spanish Restaurant Salt Yard will also be celebrating with a Rioja Showdown on 16th October. The restaurant has chosen two white Riojas and two red Riojas to battle it out against each other. Each wine has also been paired to cheese and charcuterie – think creamy Moluengo goat's cheese and Salchichón Ibérico de Bellota.
Tickets are going fast, so don't miss out! You can purchase them here
A Rioja tasting will be hosted at Laithwaite's iconic flagship store – The Arch, set in a Victorian railway arch next to foodie destination, Borough Market. The 20th October event will explore seven different Rioja wines to show guests the diversity that Rioja can offer. Tickets available here.
Streatham Wine House is a wine merchant and bar based in South West London. The team thanks their 1971 VW orange campervan (nicknamed 'Jeff') for the many travels around vineyards where the team has picked up some of London's most interesting wines – including several Riojas! Visit their 'Best of Rioja' tasting on 23rd October for a chance to 'try some fine white Rioja as well as various reds going from the young and friendly Crianzas, to the aged and complex Gran Reservas.' Tickets available here.